Kanchenjunga Range, Sikkim.
Kanchenjunga, the Himalaya´s second highest summit (8.568 m) as seen from Pelling, Kingdom of Sikkim.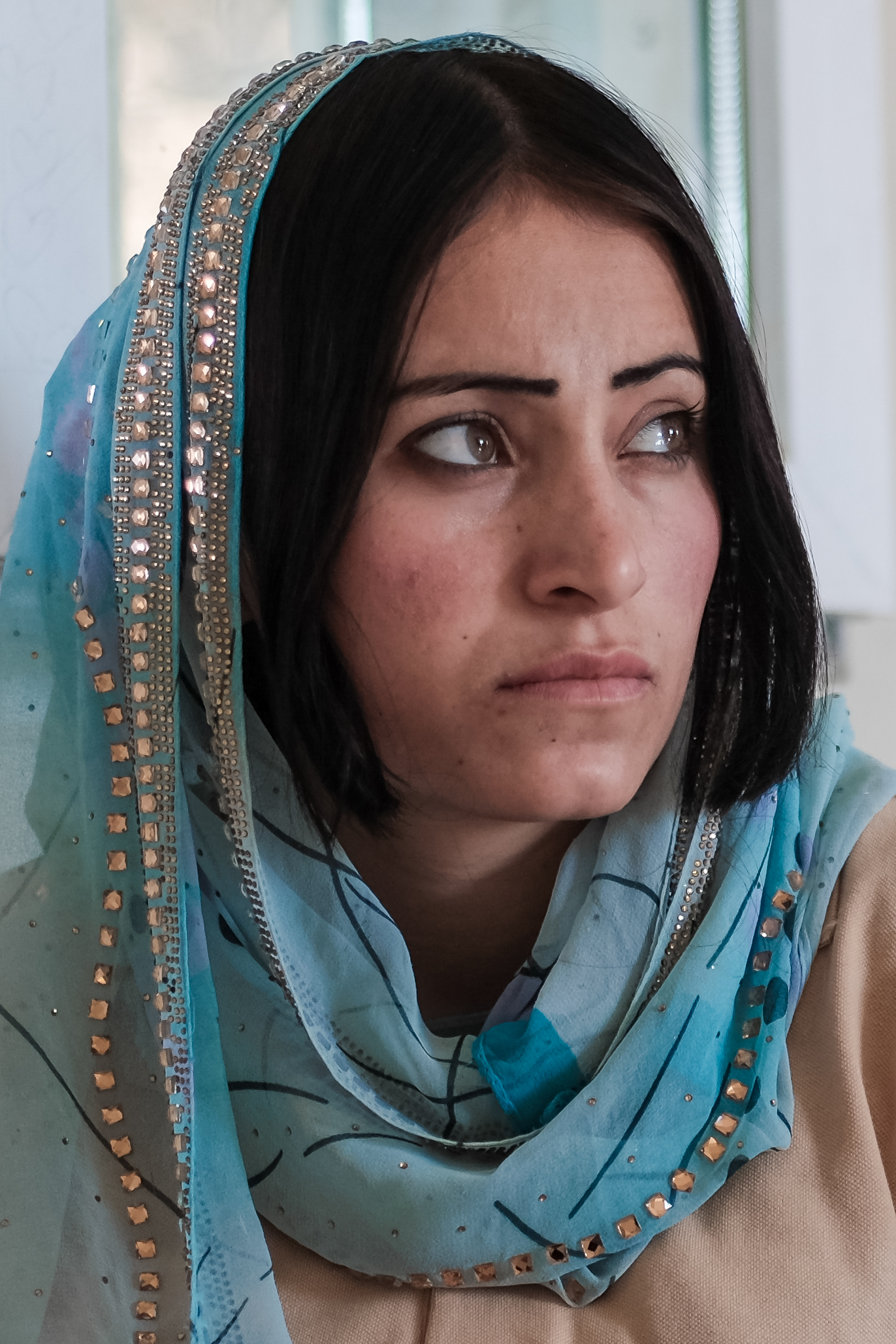 Camp Rwanga, Kurdistan Region of Iraq
Camp Kabarto, Kurdistan Region of Iraq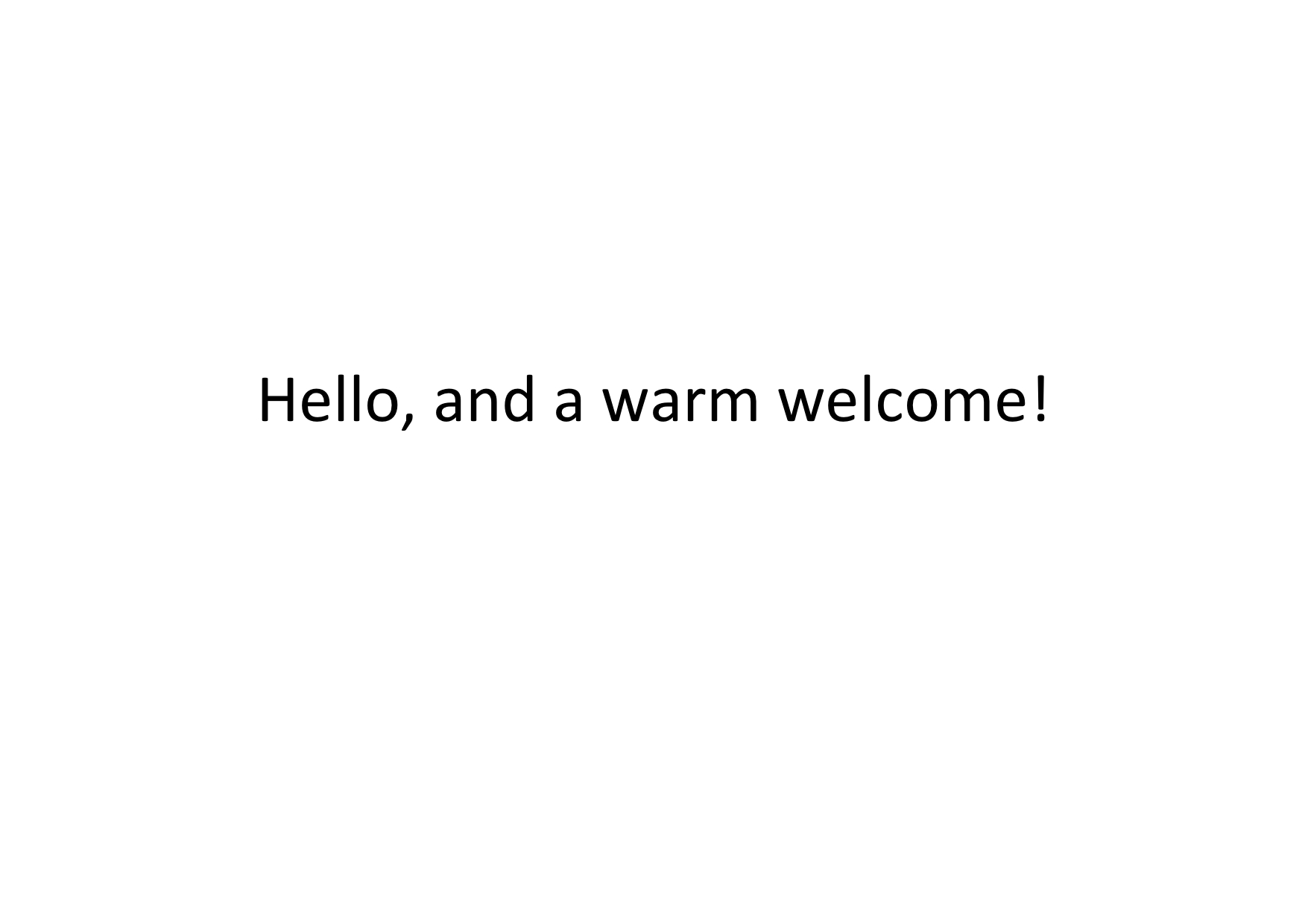 Street scene. Adigrat, Northern Ethiopia
Discover the greening of northern Ethiopia.
Tigray
A green valley in the midst of the Northern Ethiopian highlands.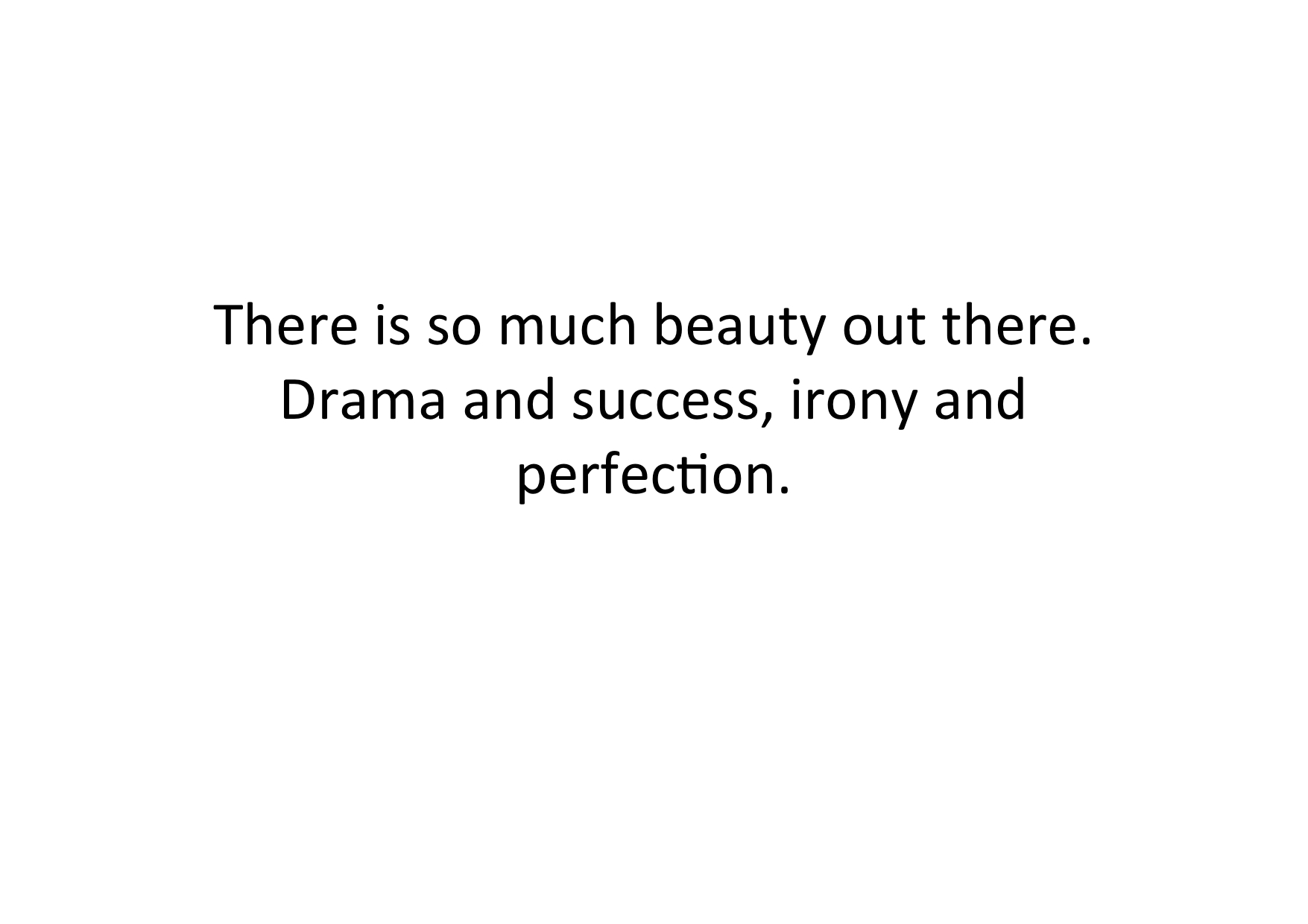 Street Photography
Mönckebergstrasse, Hamburg.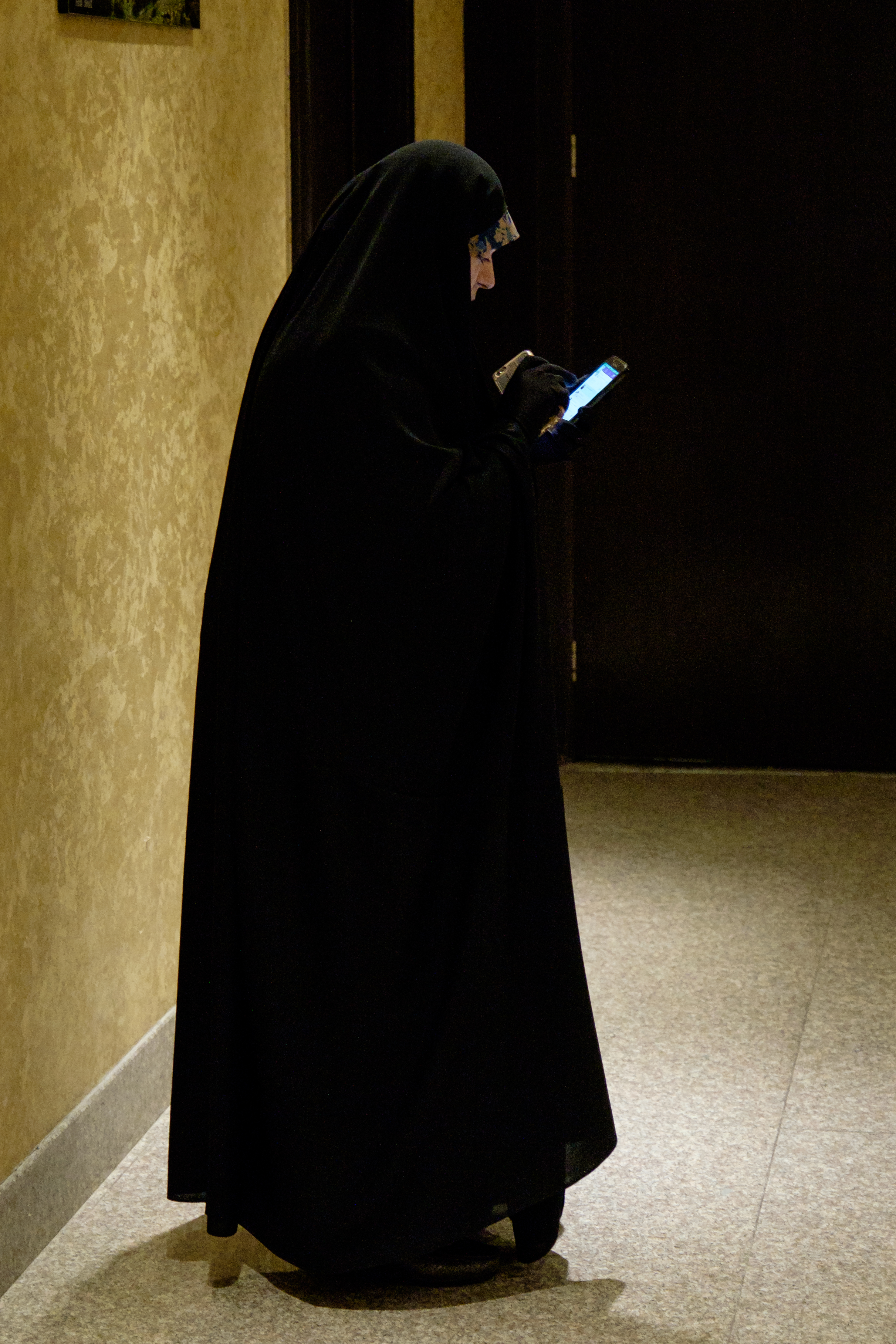 Empowering Womens Rights Workshop/Erbil, Kurdistan Region of Iraq
Gompa Gatekeeper. Darjeeling, India
Sipi falls, Mount Elgon, Uganda.
The 100 m high Sipi falls on the slopes of Mount Elgon, eastern Uganda. The area is home to the tasty Bugisu Arabica Coffee, grown only in highlands between 1600 and 1900 m.
Lamp pole, East end. Frankfurt/Main
Beggar on Fressgass. Frankfurt/Main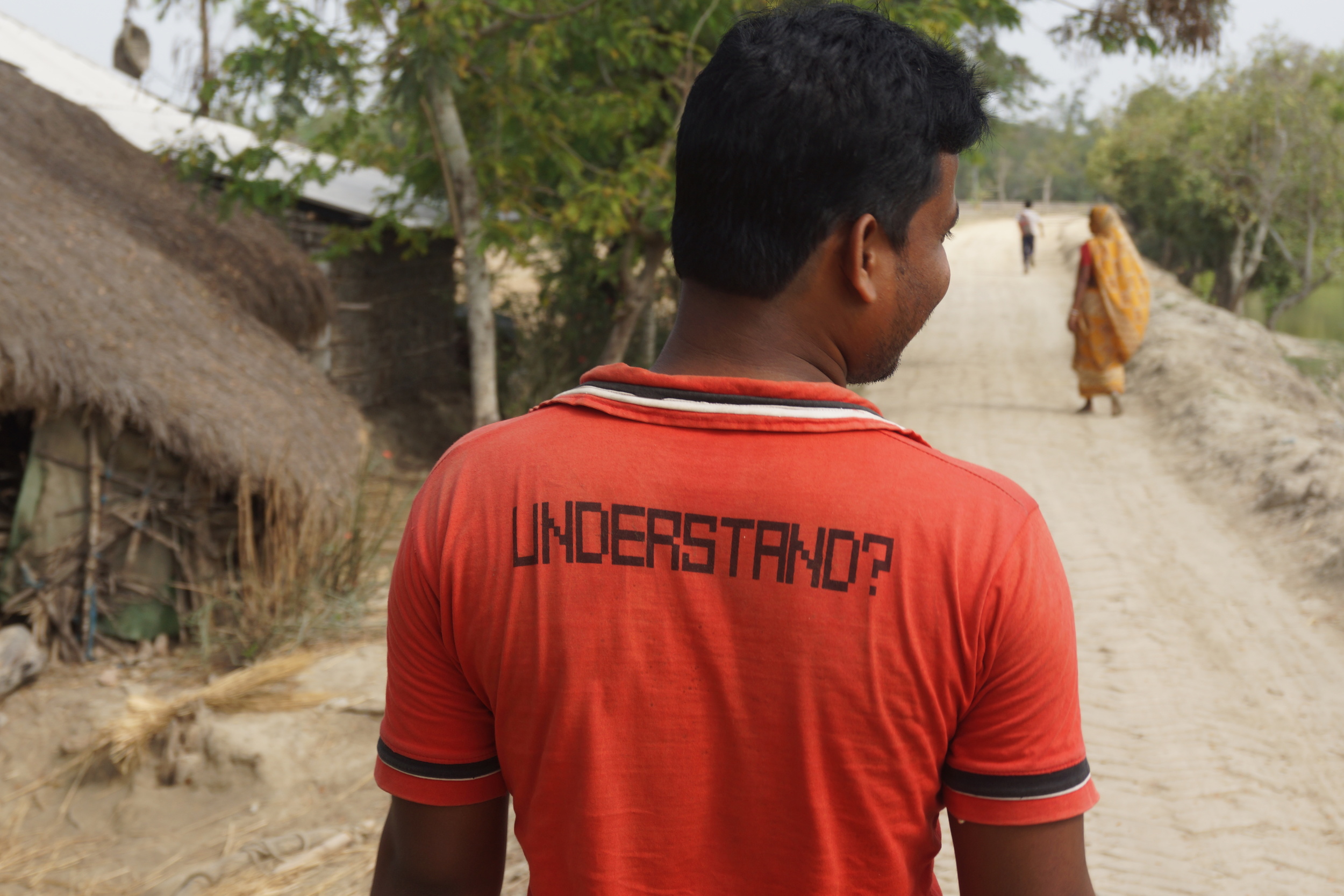 Captain Narajan. Sundarbans, West-Bengal.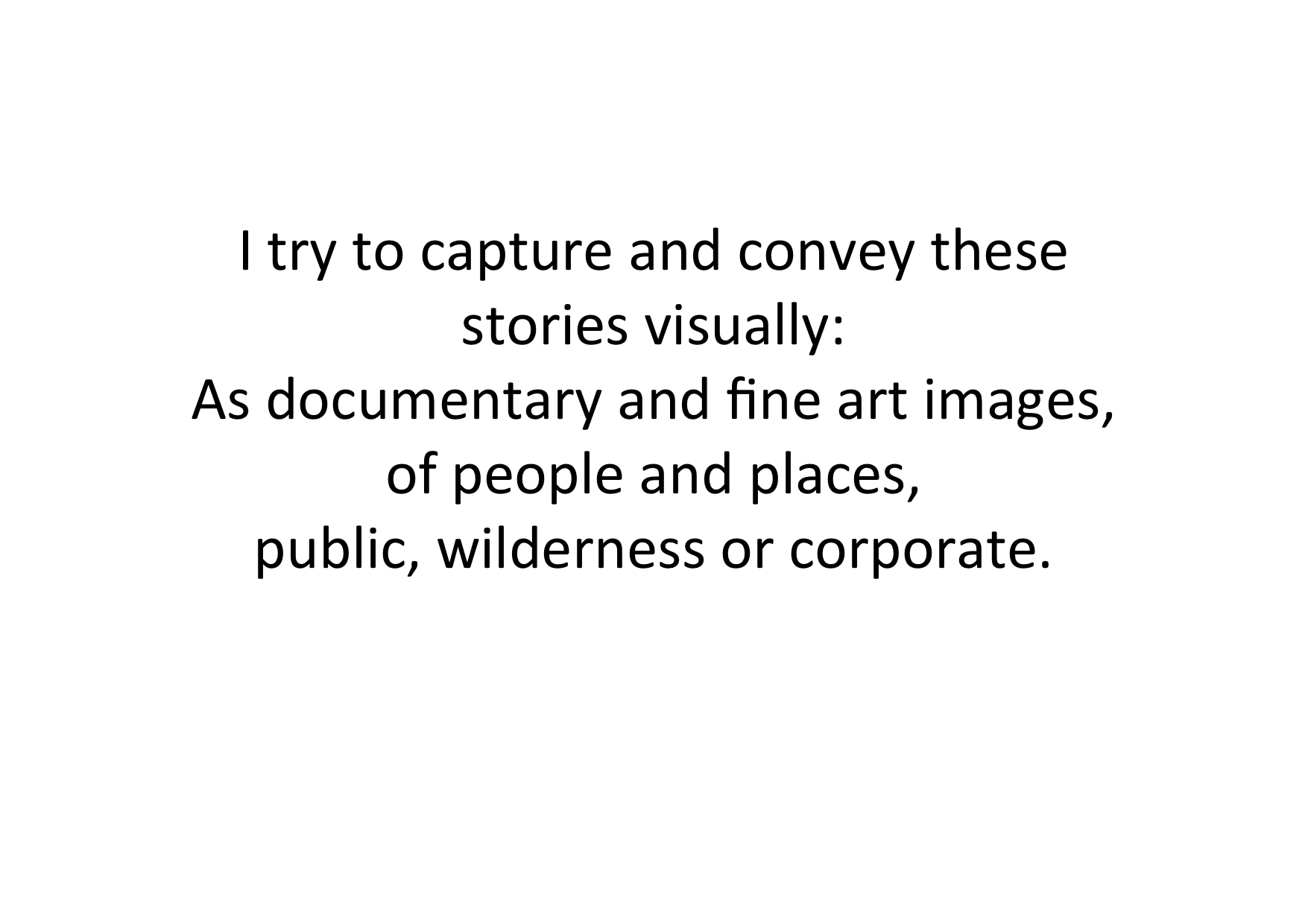 Optical Fibre Network Installation in Germany: Visual Storytelling for Deutsche Telekom
Optical Fibre Network Installation in Germany: Visual Storytelling for Deutsche Telekom
Optical Fibre Network Installation in Germany: Visual Storytelling for Deutsche Telekom
Dustroad.Tigray, Northern Ethiopia
Waterbucks. Queen Elizabeth-NP, Uganda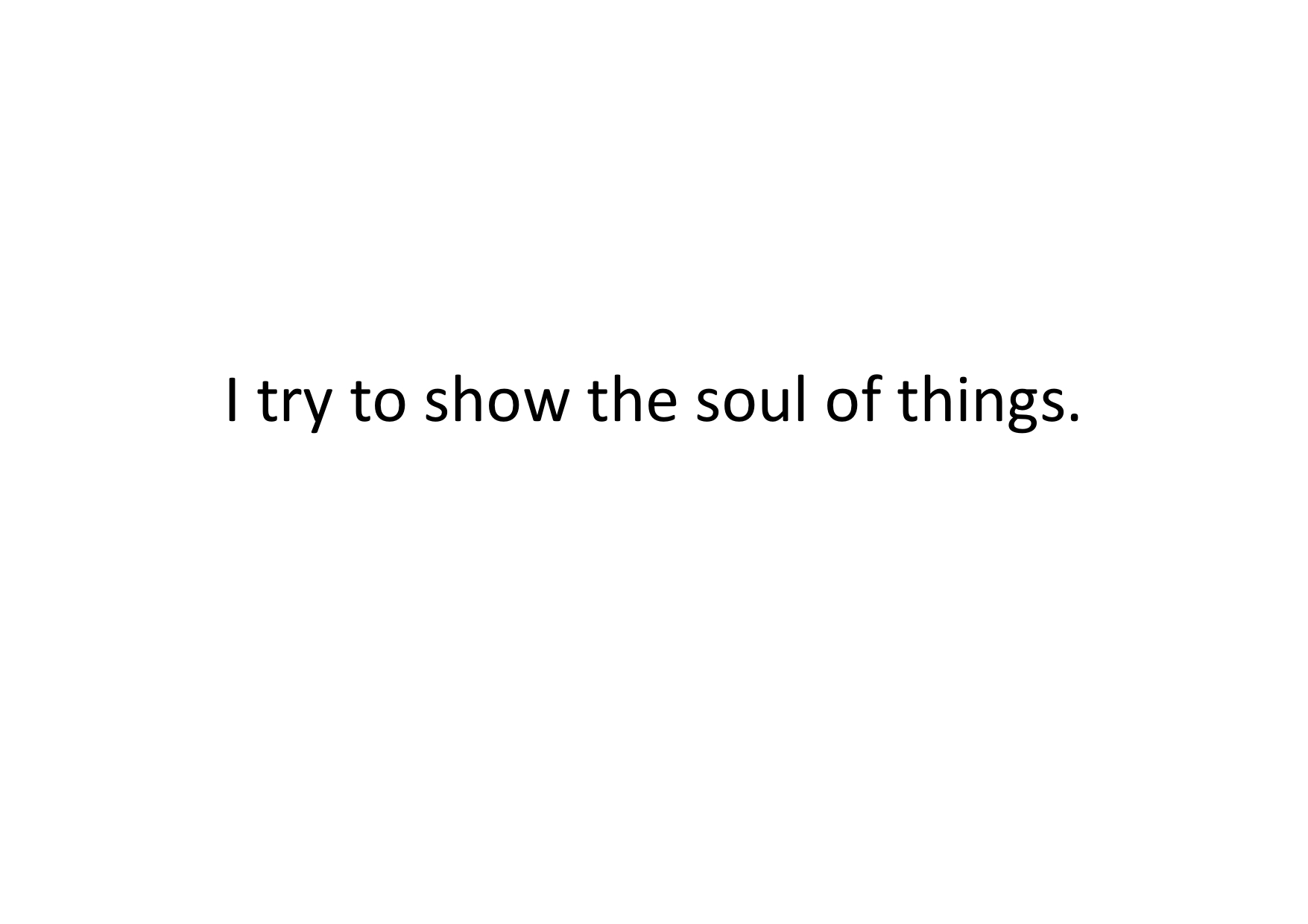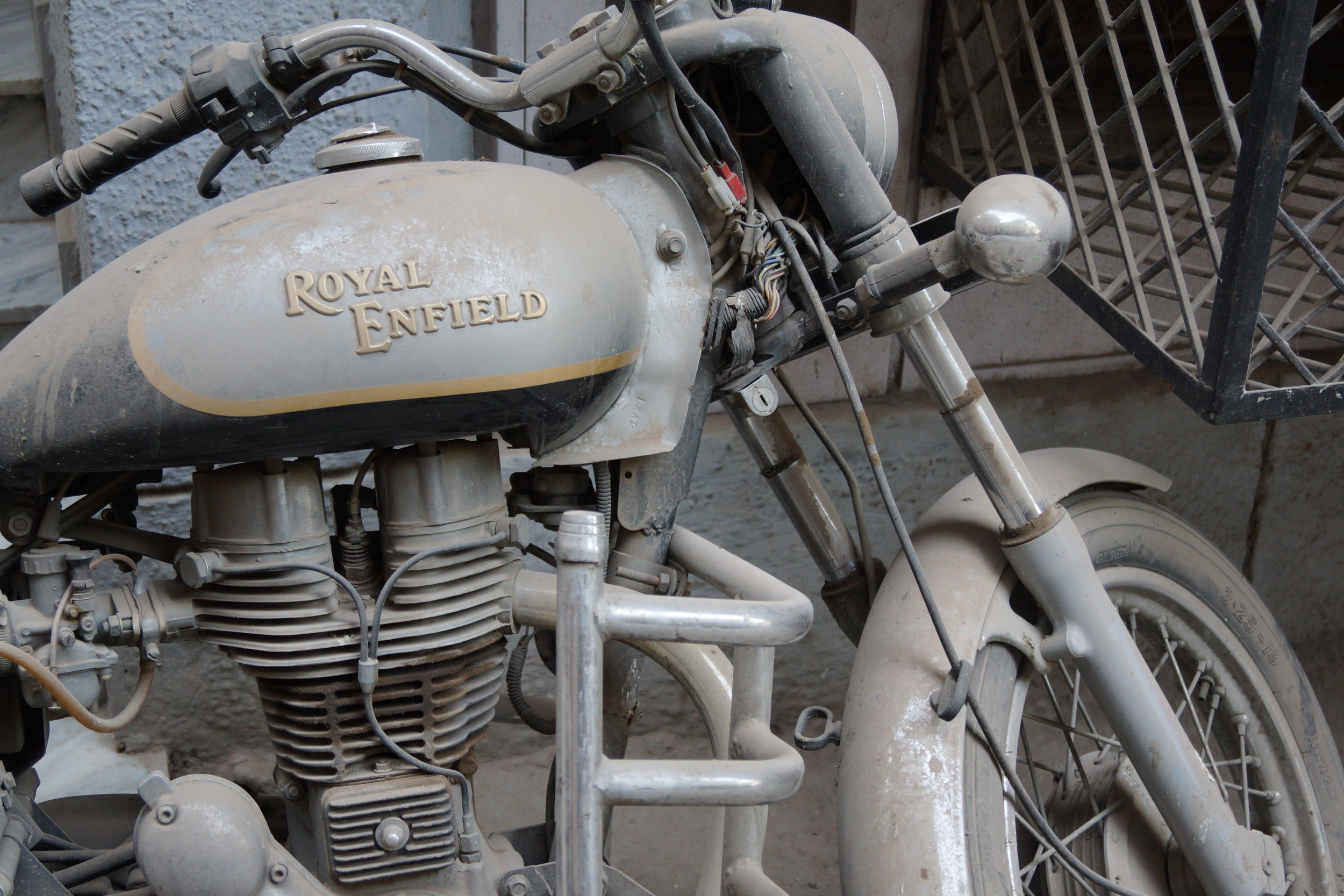 Tough Enfield. New Delhi, India
Kingfisher. Sundarbarns, India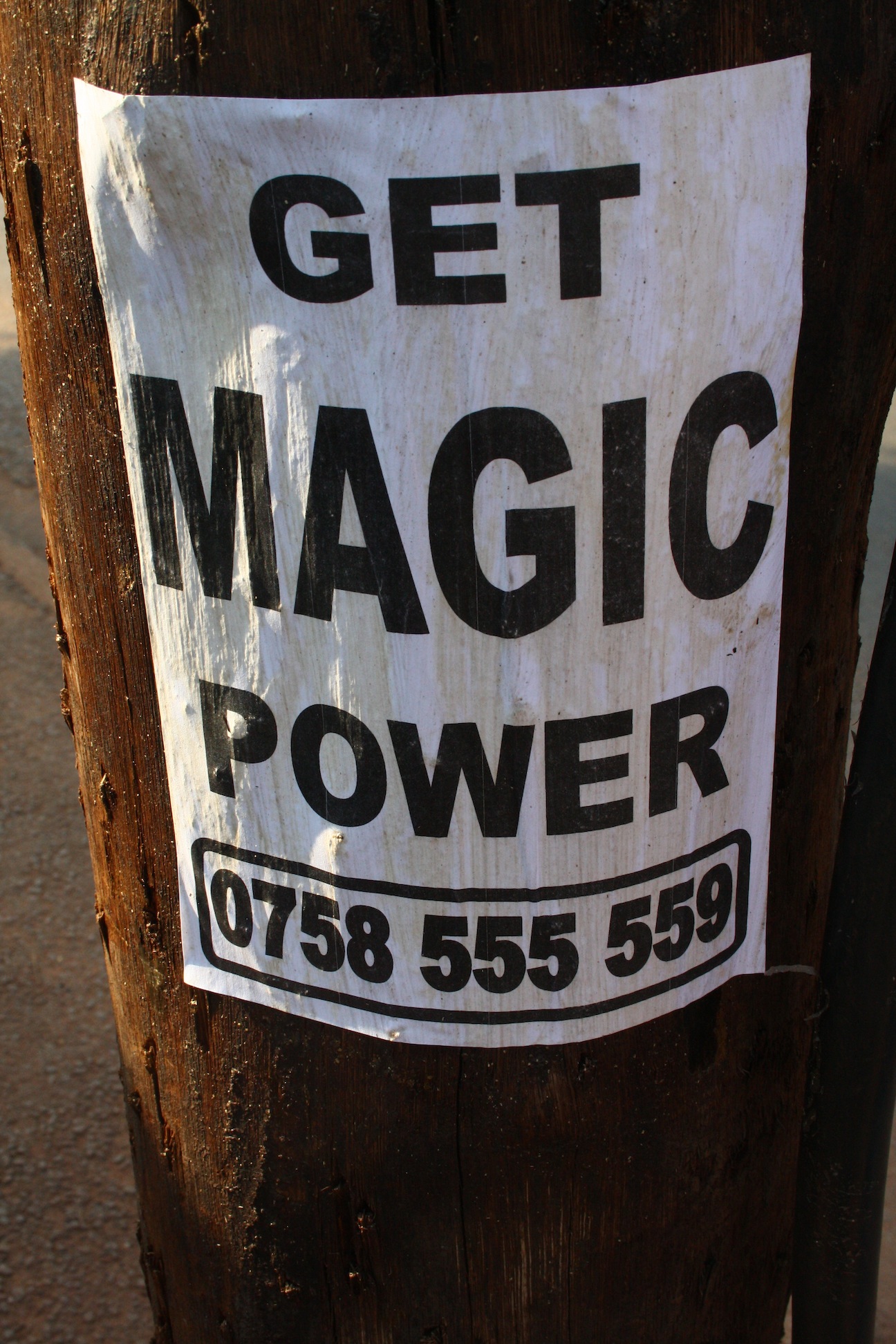 Advertisement. Kampala, Uganda
Good Neighbours. Hamburg, Germany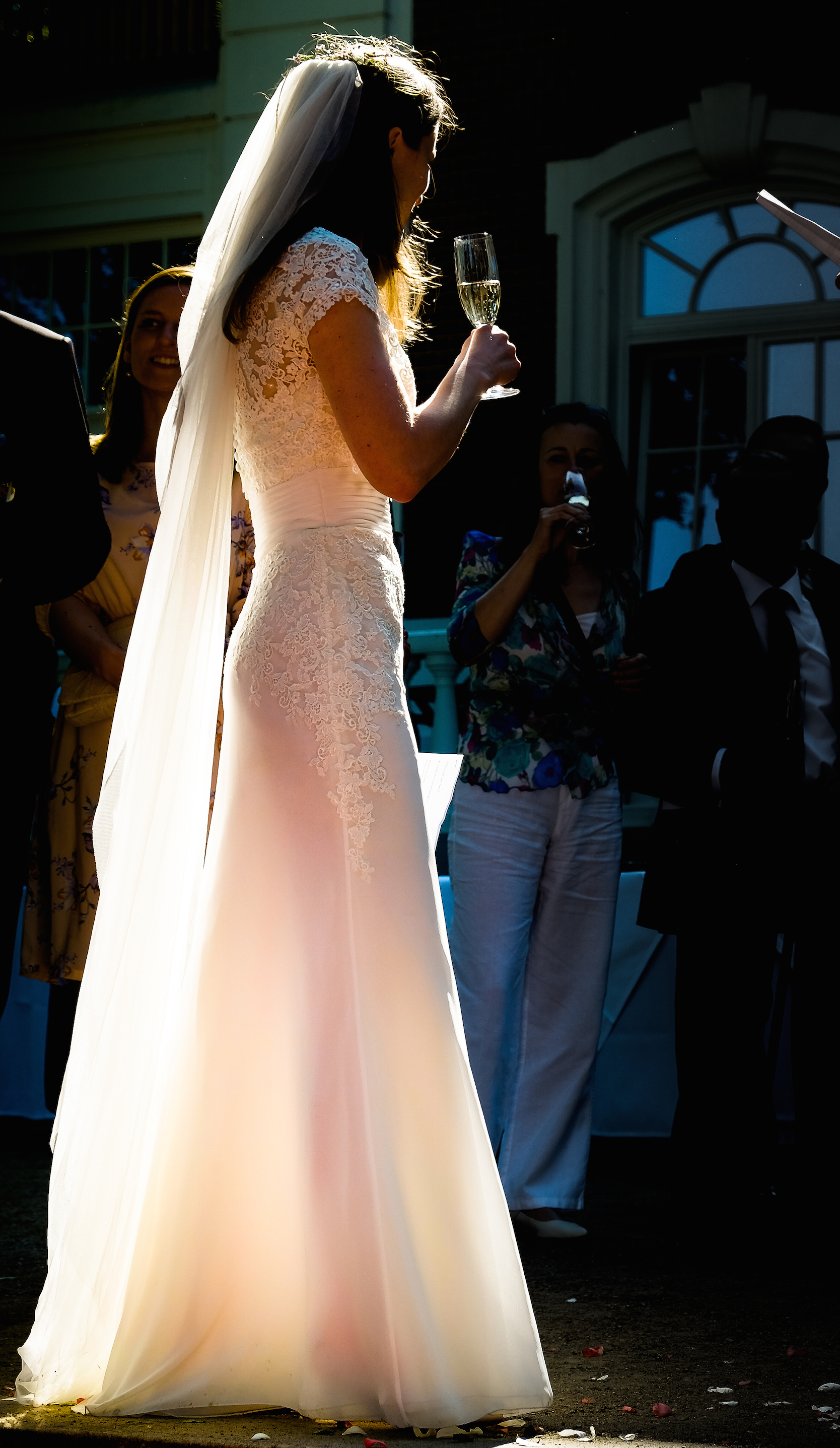 Shining bride
Wedding shot, Northern Germany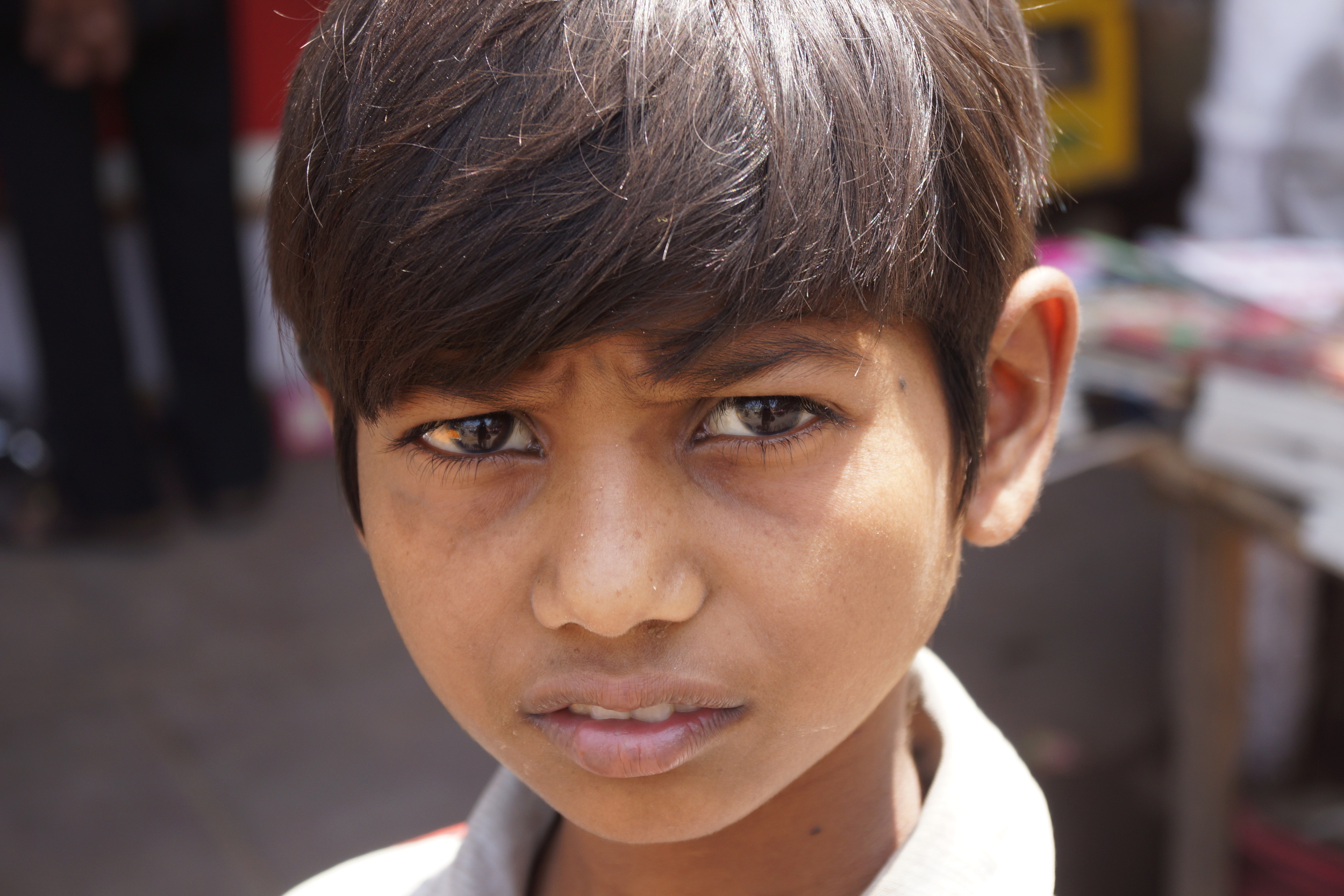 Kid. Old Delhi, India
Lelet. Kronberg, Germany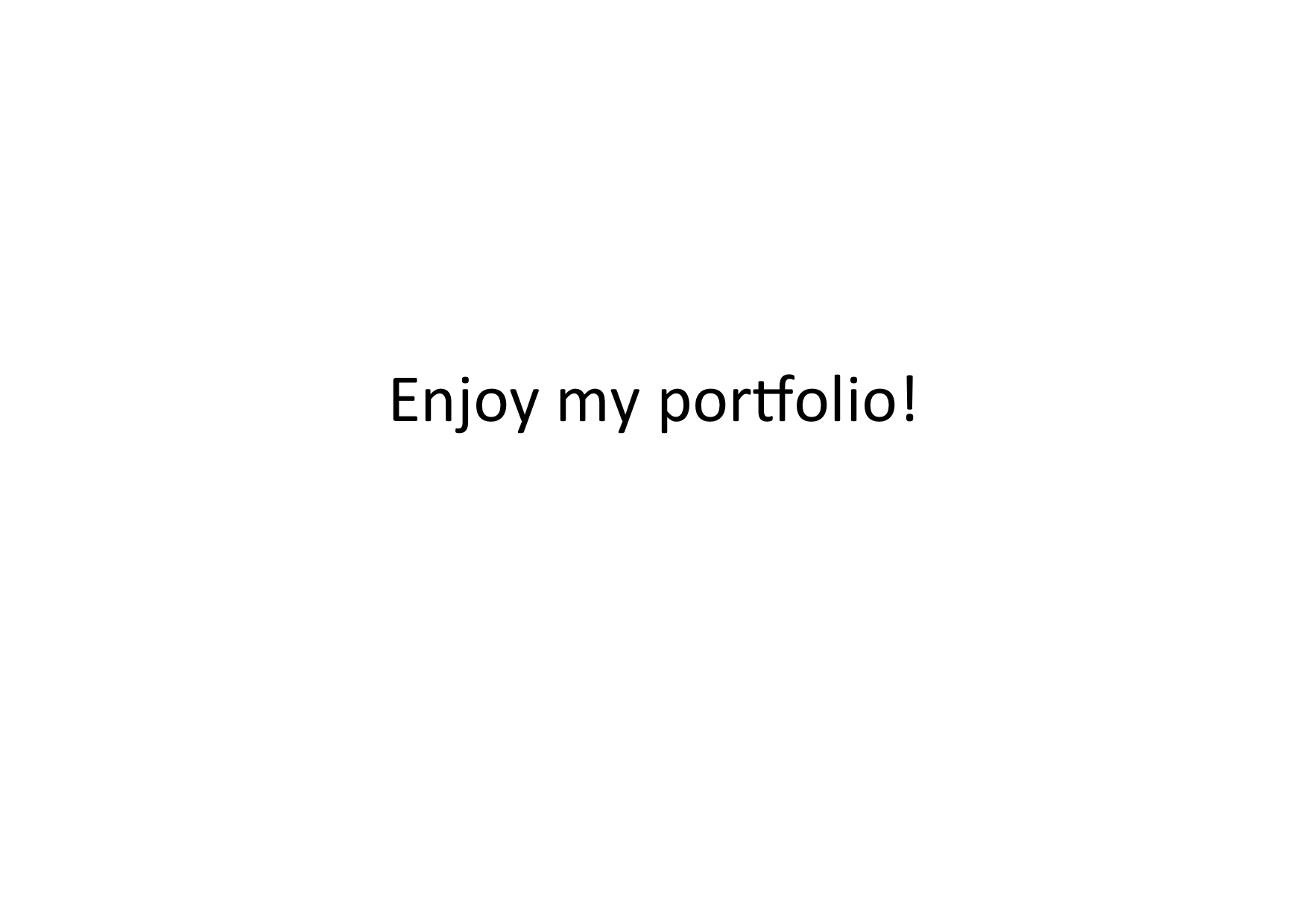 Powersupply. Kolkata, India